In 2003, the Airbus site in Nantes, France, called on the Codis group (specialist in occupational health and safety) to respond to a problem that no traditional solution could solve. Indeed, the drilling operations to assemble the parts of the A380 aircraft generated dust from composite materials as well as oil mists that contaminated workshops and operators, hampering the flow of production.
After brainstorming workshops, an Airbus Group partnership and two years of R&D, we have developed a solution for capturing waste at the source, improving the absorbent properties of polyurethane foam. Christophe Bleuse, CEO of Codis, then created the TechnoFoam company to market this innovative product.
Used in most European factories of Airbus and its subcontractors, TechnoFoam solutions are now available in three types of tailor-made products: composite absorbents, anti-pollution and impact protectors. This extensive range meets the needs of composite industries (aeronautics, rail, shipbuilding), but also those of industries exposed to liquid pollution or requiring solutions for the protection of machined parts.
"It all started with the invention of an innovative hydrophilic PU foam product for the aeronautical industry which obtained an international patent and numerous awards. TechnoFoam offers a wide range to protect people and property through innovation, while having a controlled environmental impact. Whatever your industry sector, we have the solution for you."

Christophe Bleuse, founder of TechnoFoam
Our values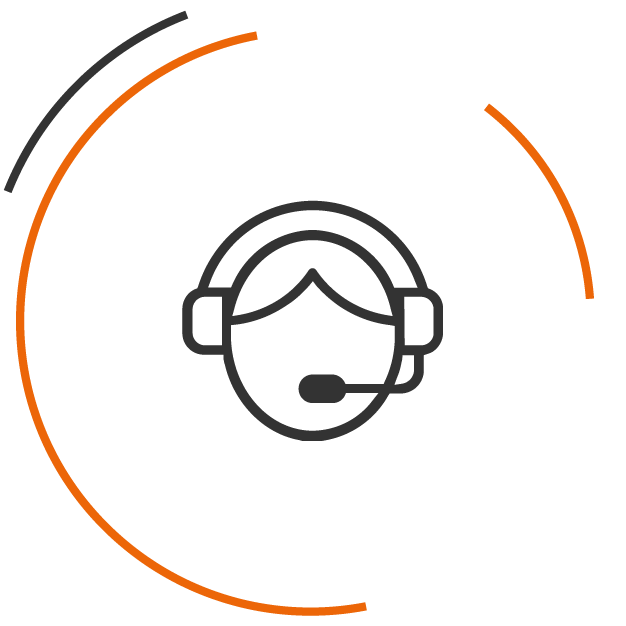 Client attention
Proposing a relevant solution requires a good understanding of the customer problem, and our support always begins with attentive listening.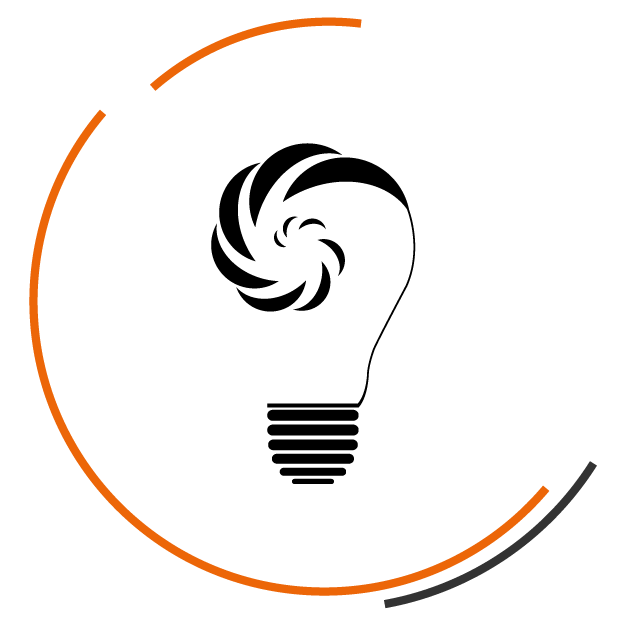 Innovation
TechnoFoam was founded due to an invention, and R&D is in our DNA. Let's explore innovative pathways together to find the solutions you need.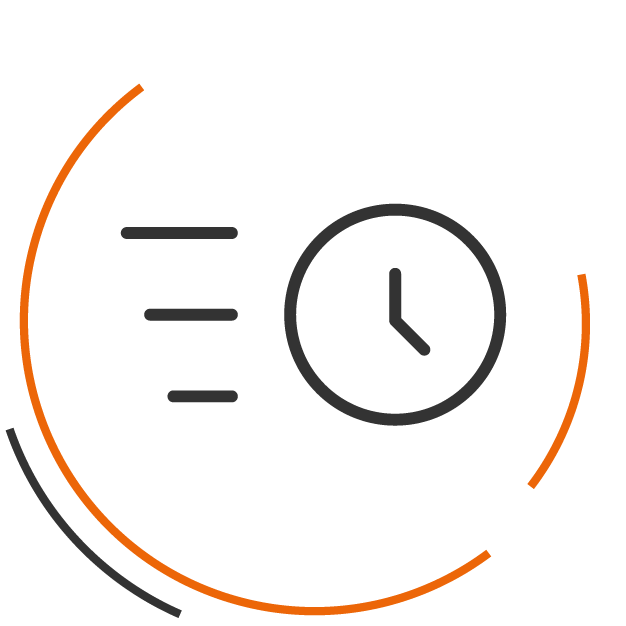 Adaptability
Agility is one of our core values. We develop tailor-made solutions that meet the specific needs of your sector, the constraints of your production sites and your timing requirements.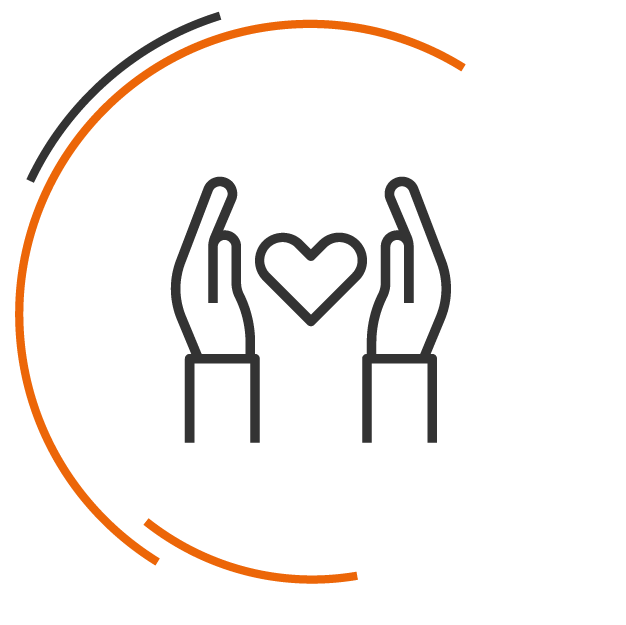 Commitment
Our priority is to protect your employees, your facilities and the environment with suitable, economically viable solutions and products with a beneficial reuse of energy.
The Technofoam team is there for you
Our team's mission is to provide you with personalised and innovative solutions for the protection of people and property.
Invention patents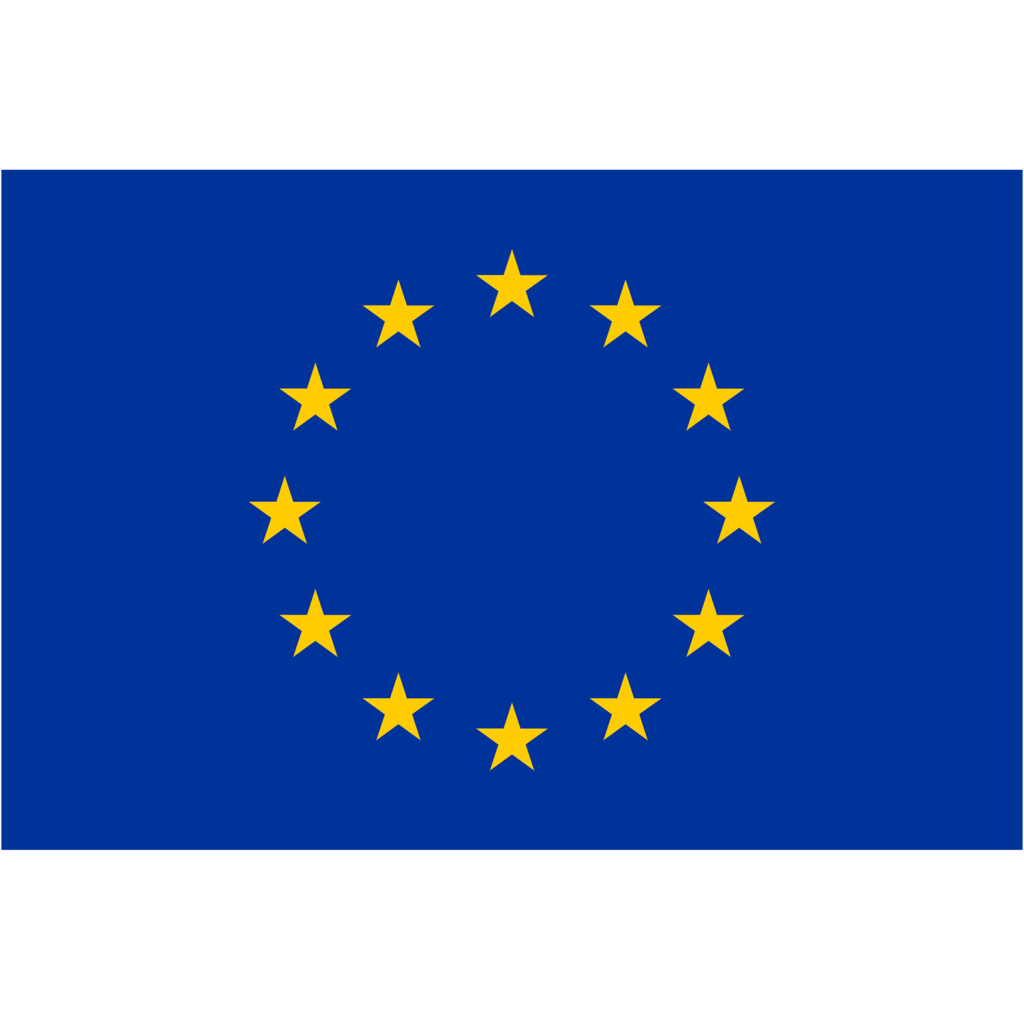 Europe
N° 1.702.713
Issued on 15/03/2006

France
N° 0.550.681
Issued on 29/06/2007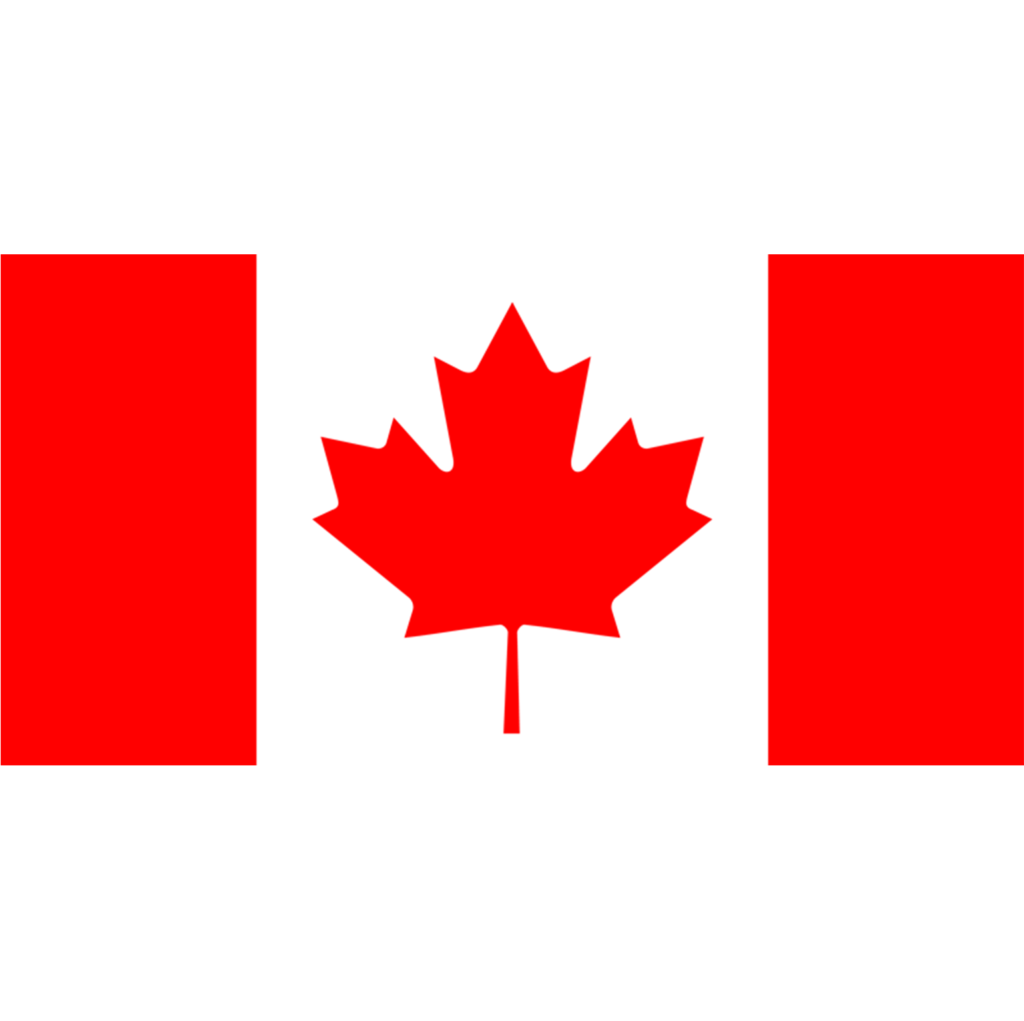 Canada
N° 2.596.470
Issued on 06/01/2015