An essential accessory in all industries that manufacture composite materials, our PU foam allows the shavings and lubricants which fly around during production operations to be concentrated in a single block.
Our innovative foams can be used during drilling, but also during the assembly of parts. They can be equipped with an adhesive side. Thanks to its chemically treated open cells, the foam traps debris and protects the operator and his workstation.
We study, develop and manufacture products suitable for all designs and all industries. Our solutions are made to measure and in small batches. They are mainly used in aeronautics, and in particular by Airbus for the construction of various aircrafts (A380, A330, A400M, A320 / 21 Series and Beluga) in its factories in France, England, Germany and Spain.
The main advantages of this patented absorbent product
Eliminates the risk of releasing pollutants on the operator, the equipment and in the workshop
Improves the workers' conditions
Increases workstation productivity through faster operations
Reduces costs by eliminating expensive lubrication vacuum systems and reducing the frequency of the replacement of personal protective equipment
In addition, the foam technology includes a chemical enhancement which results in different levels of safety against the risks of ignition (flame retardant or fireproof). TechnoFoam foams are also available with an adhesive side to ensure the support of the block.
After use, TechnoFoam absorbents for composites are recycled to generate energy by being treated in the hazardous industrial waste sector.

Invention patents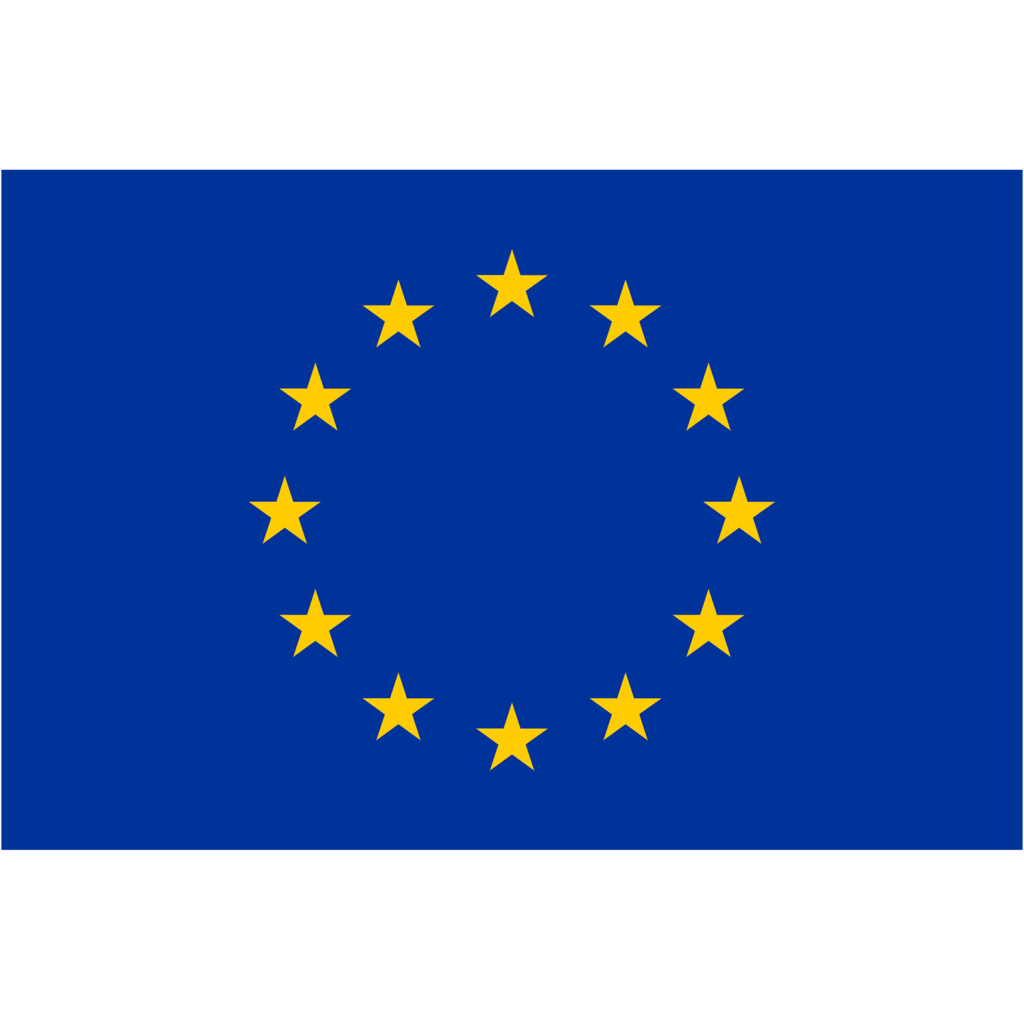 Europe
N° 1.702.713
Issued on 15/03/2006

France
N° 0.550.681
Issued on 29/06/2007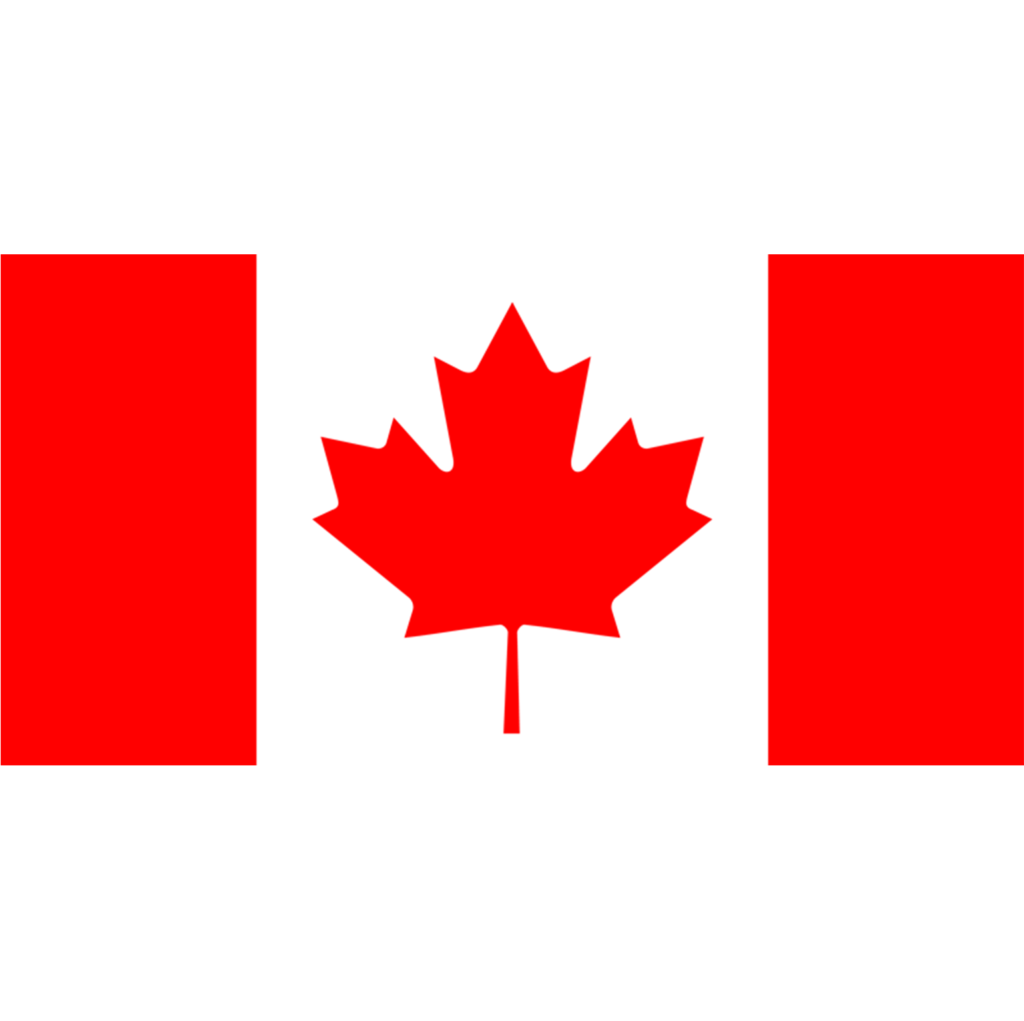 Canada
N° 2.596.470
Issued on 06/01/2015